As the COVID-19 pandemic continues to escalate across the globe, thousands of people worldwide have already passed away from this disease caused by the novel coronavirus. And not only that, life insurance companies report that they're finding considerable increases of people applying. This type of insurance provides financial protection for our loved ones in the event of your unforeseen death. 
When a pandemic begins to become a world concern, people start to consider the need for buying a policy or speculate how news of an outbreak might mould the policy you already have. However, you need to take note that there several exceptions when it comes to life insurance in relation to COVID-19. You might also have some questions regarding your existing life insurance if it's going to cover you from the coronavirus, so keep on reading! 
Will my existing policy cover me for the coronavirus?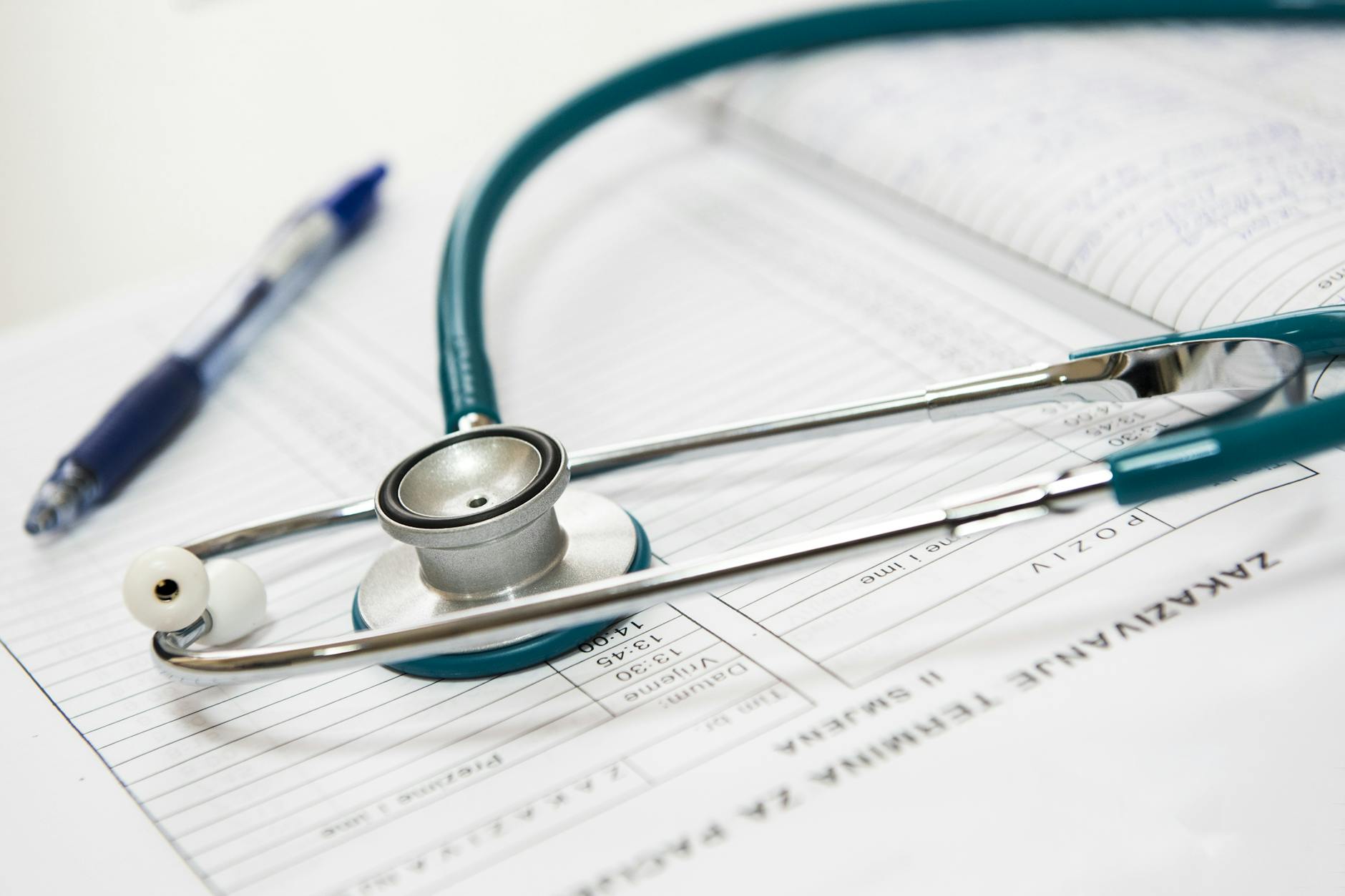 You don't need to worry about the coverage because your existing life insurance will provide financial security for your loved ones if ever something happens to you. There is no need for any additional coverage for the coronavirus or COVID-19. Why? Well, your existing policy should cover death from any disease—even the one that's associated with a global pandemic. If you're tested positive on the coronavirus, your coverage will continue to be active. 
Be cautious of any insurer or agents offering better coverage, or trying to boost up your premium in relation to the present health crisis.  
Are there any probable exceptions for the coverage?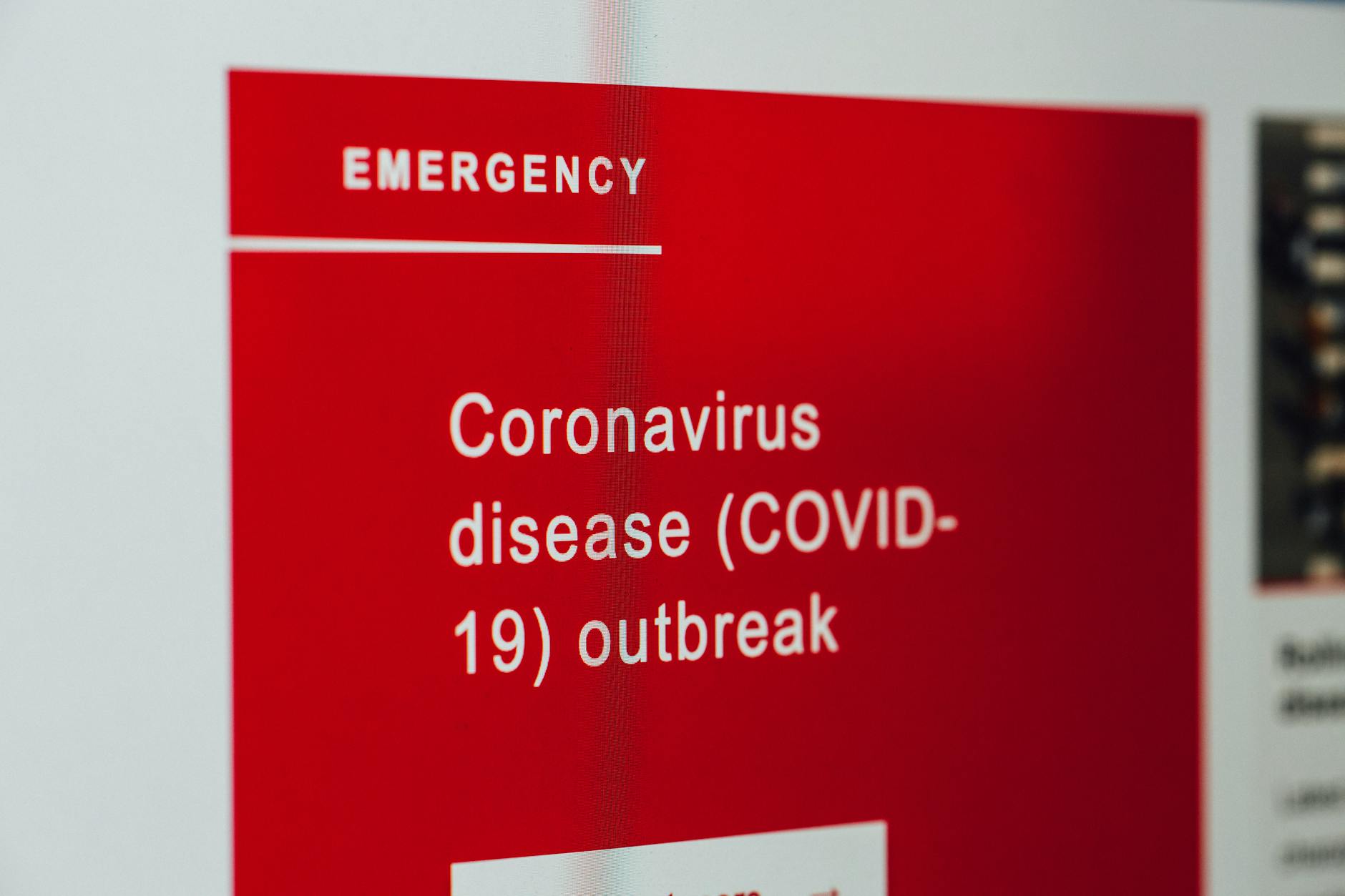 Most likely, deaths are covered from COVID-19 by traditional life insurance policies, such as whole and term life, according to NerdWallet and State Farm and Farmers New Life. But there are some exceptions. For instance, an insurer may oppose a claim for a coronavirus death if the policyholder: 
Presented a false and insufficient application

. There are claims that can be debunked for reasons including not confessing your travel plans or falsify about your weight or income. And if your death occurs within the first two years of coverage, an insurer commonly examines the claim and earliest application more carefully. So, the company can still reject to pay a claim if false data is discovered on the application even after the two-year life insurance questionable period ends. Always be honest and ask questions if you can't understand what is being requested when filling out an application. 

Failed to pay the insurance premium

. If your policy faults for nonpayment and your death occurred prior to the policy being reinstated, your beneficiary normally won't acquire a payout. Most life insurance companies usually provide a grace period of 30 or 31 days if payment for premium is delayed. There is no need to worry because as long as you continue to pay the insurer during this time, your coverage will also continue. Some state regulators are requiring insurers to extend the grace period during this pandemic. So if you feel like you cannot pay in time, immediately contact your insurance company before your premium is late. Or else, your insurance coverage will terminate until you apply for reinstatement and your insurer agrees. For eligibility of reinstatement, you must prove that you aren't a risk to insure. 

Purchased only an accidental death policy

. AD&D or Accidental death and dismemberment insurance is outlined to cover accidents. This means that it will not pay out if you pass away from COVID-19. But with a traditional policy, you can pay out for a death caused by COVID-19. 
Is it still possible to apply for coverage during the pandemic? 
Of course! The COVID-19 pandemic won't affect your potential to get life insurance. But you must provide details regarding your medical history and any recent travel if there is. If not, it may just mess up your application if ever you've been exposed to the virus or have visited a high-risk area. It's a great idea to buy some life insurance if you still haven't before you get sick. 
Those people under age 40 and in good health condition will commonly pay lower life insurance premiums. On the other hand, if you are 40 or older and has a preexisting medical condition will pay a higher monthly premium, which is the usual practice and not because of the pandemic. 
While your life insurance policy application is in process, the insurer is capable of holding or even rejecting if you are already infected with the coronavirus. But as long as you have disclosed all details accurately at the time of buying the life insurance policy, in which the person was not infected with coronavirus, the death benefit claim would be payable even if it emerges due to death from coronavirus infection afterwards.